During our recent trip to Mayo this December, a community member, along with their dog, took us out in a boat to see the water for ourselves.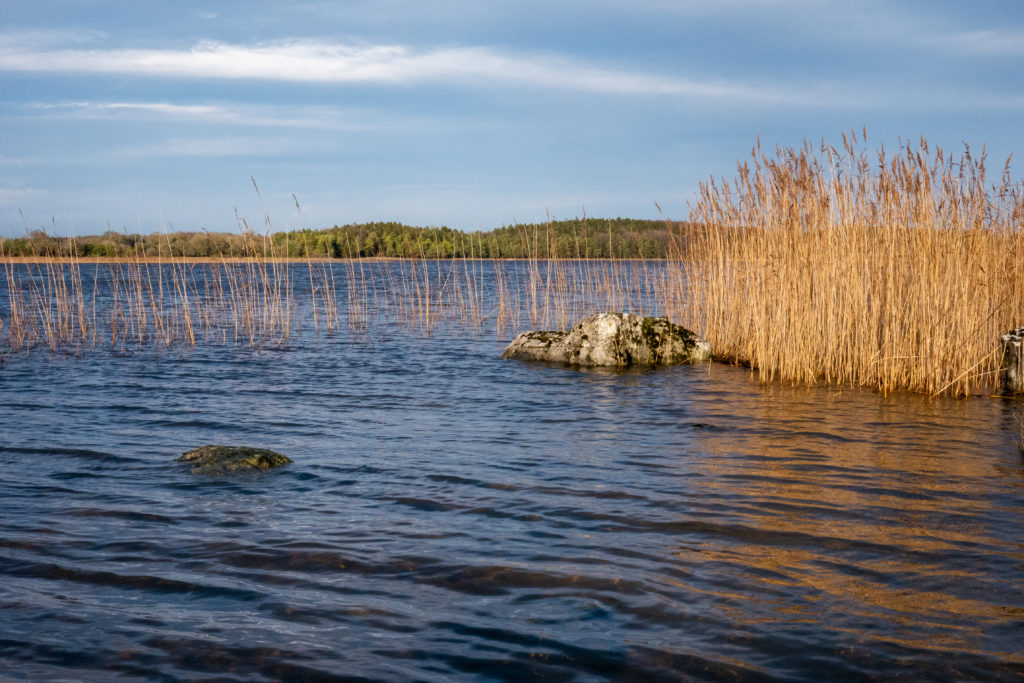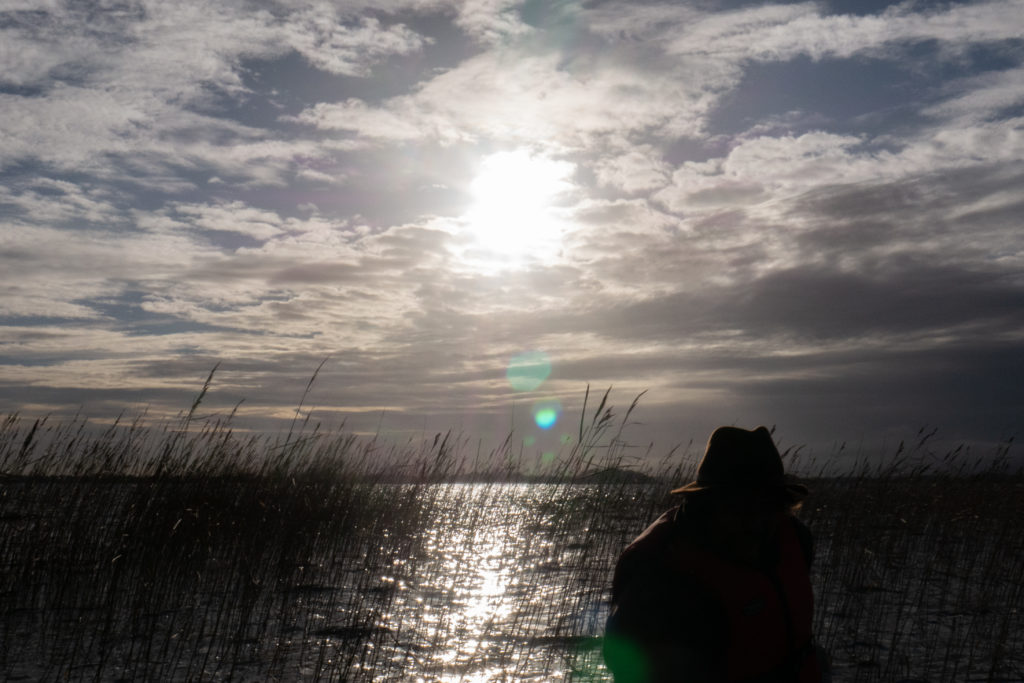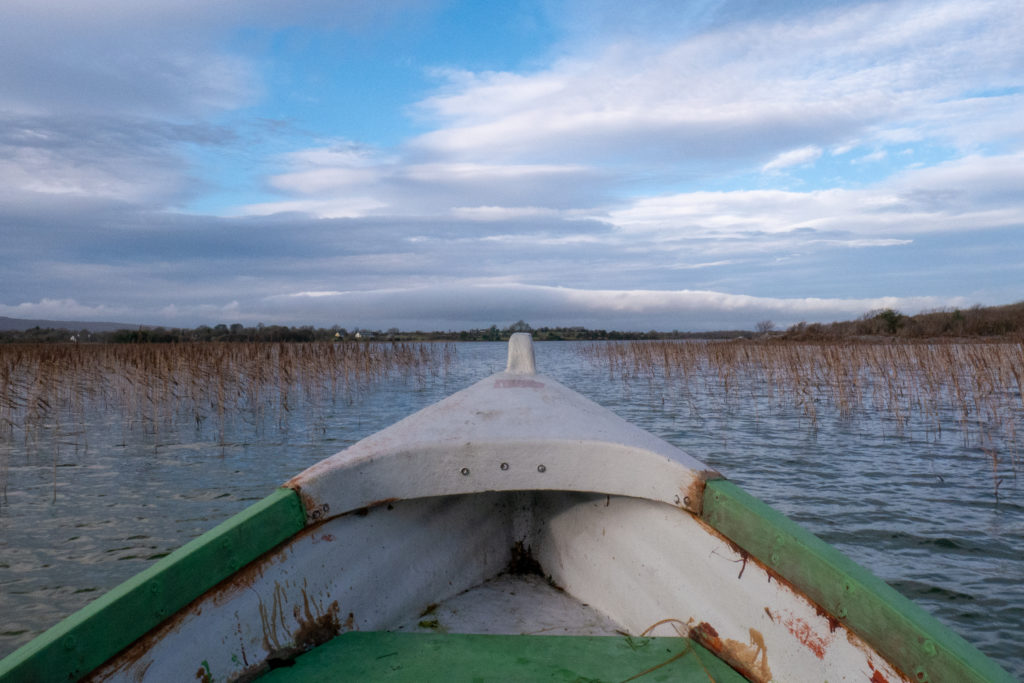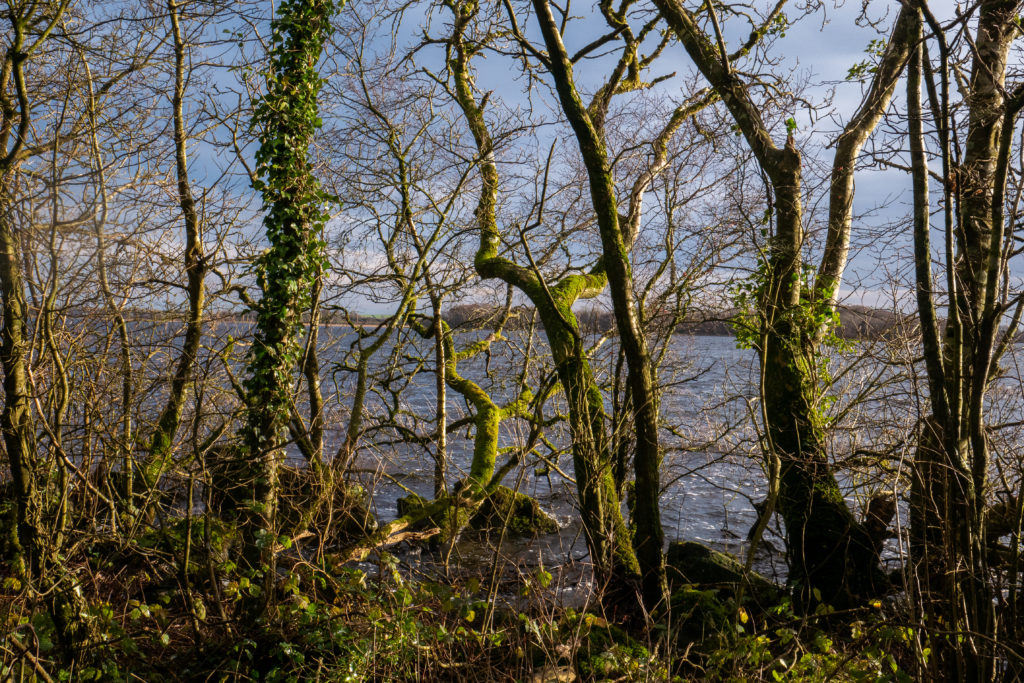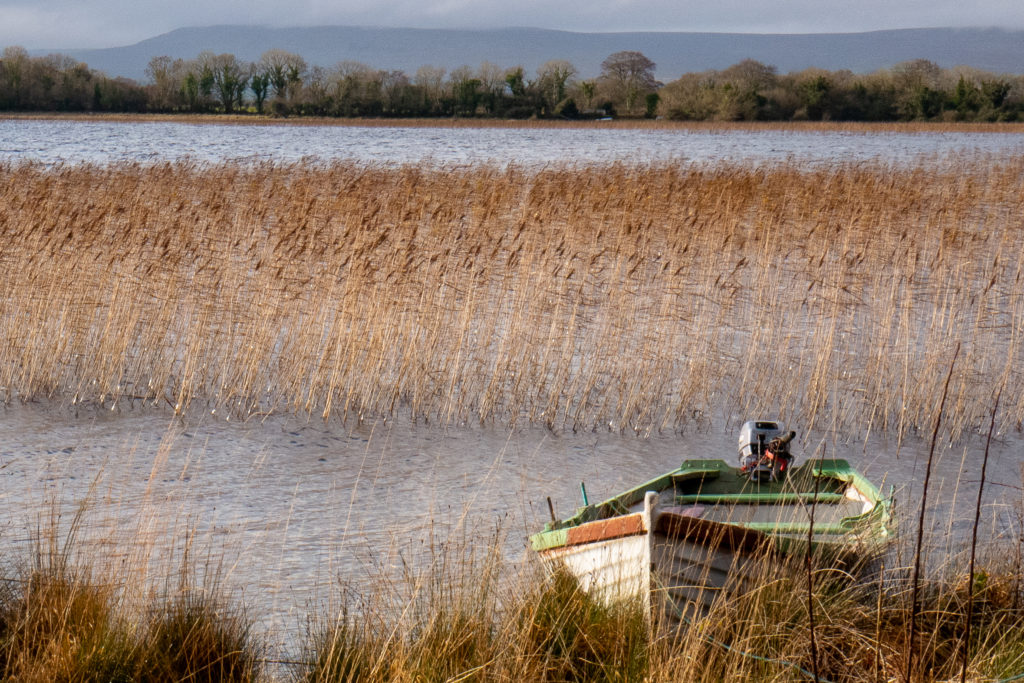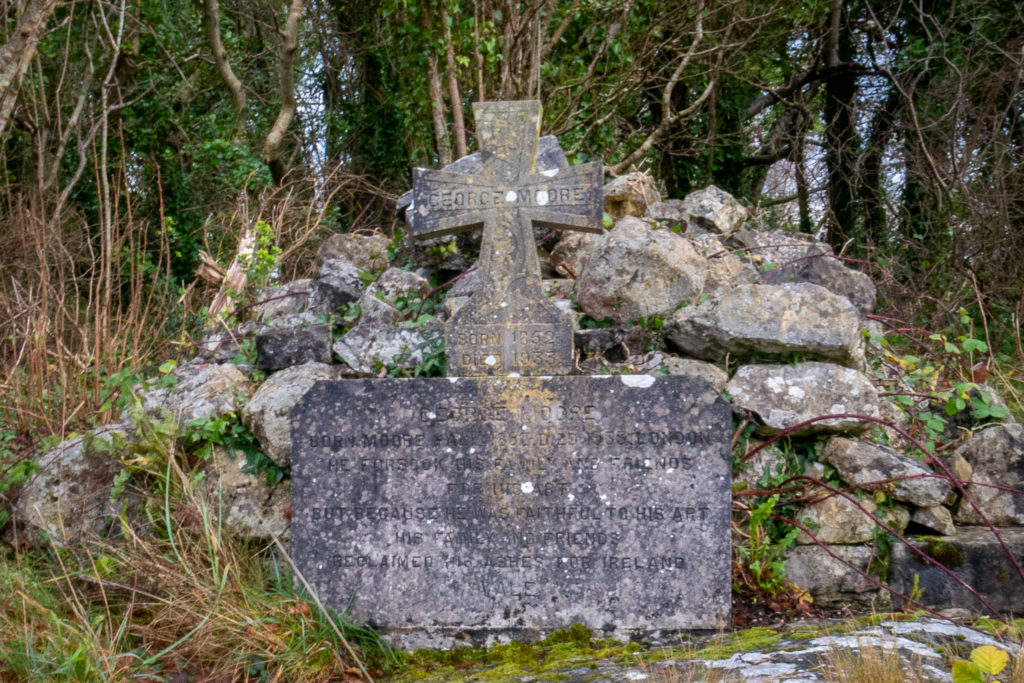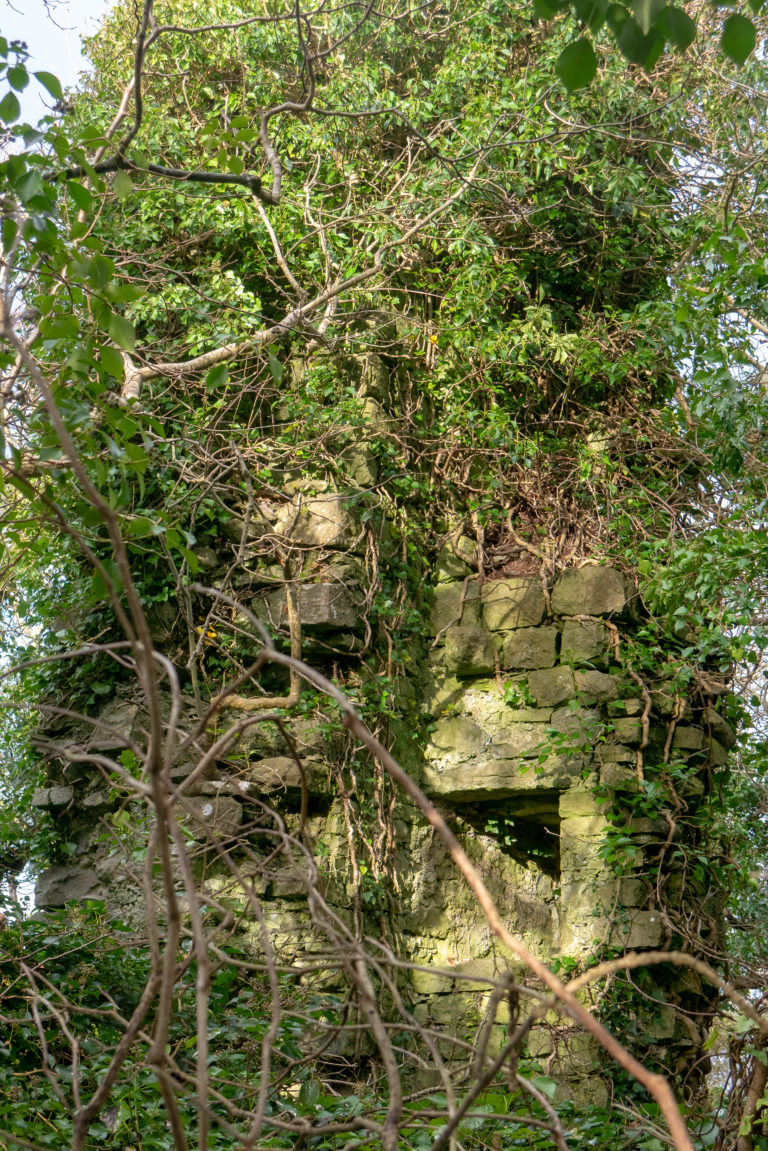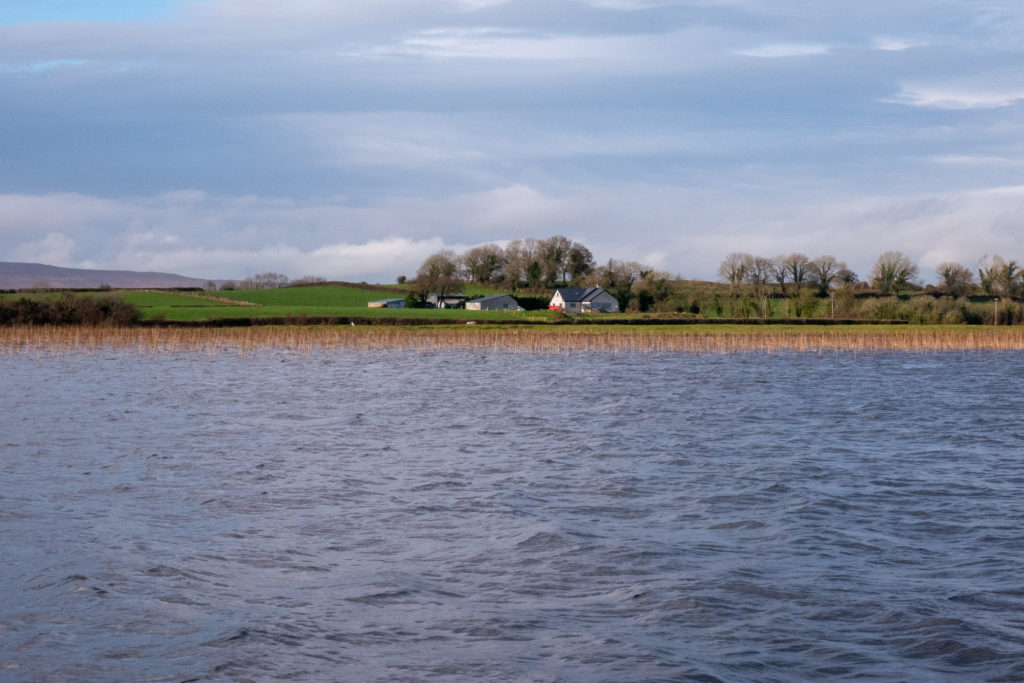 Our guide's relationship with the lake has been built over many years of its use and enjoyment, a kind of relationship we have heard from others who care about and for its quality. As we skipped along the water, our guide pointed to locations where water washed over ancient histories of the lake's use, and made note of old estates around the lake's shores that mark important political histories. Our guide reflected on more recent memories, too, including recent winters' ice fishing, changes to local agriculture and land use, and height of the lake's shores as they rise and fall with the seasons. Throughout the afternoon, the sun moved in and out, and the wind was mild but cold.
As we made our way to Castle Island, we passed through reeds poking out from the lake's shallowest parts into its deeper waters. The island, a densely wooded patch of land inside the lake, held more markers of the area's history. We came upon the grave of Irish author George Moore that local groups habitually care for, and a ruin, one of several we have seen around the lake. Now covered by tree growth and vines it is a remnant of past infrastructures. In our short visit, we saw many ways that Lough Carra's waters and shores embody local histories of politics, economics, and culture.