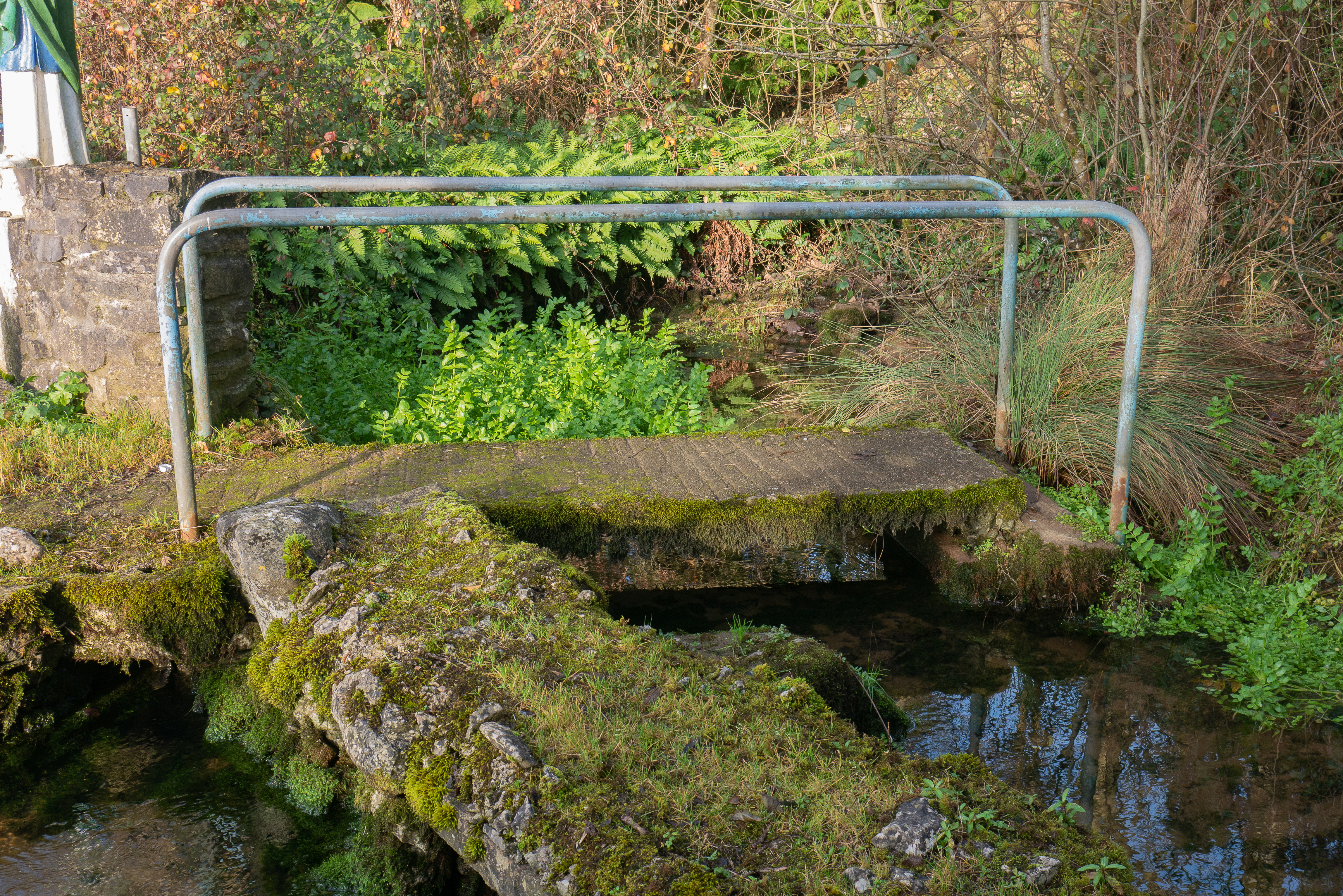 As we return to the same counties over the course of our fieldwork, we check in with places and people we have visited before. In each of our fieldsites, there are important water bodies that we are developing relationships with through our work. In Co. Roscommon, one such place is the Ogulla Shrine, a spring source for the Mid-Roscommon GWS. We returned one day in late-November, finding sheep grazing nearby, but the waters and markers around the shrine much as they had been during our last visit. These types of visits help us get to know these places better by developing our own record of how they stay the same and change. After leaving the shrine, we took a walk around a local archaeological site, 
Roscommon Castle.
 Built in 1269, it is an impressive defensive structure located in Roscommon town and next to a turlough found in the adjacent 
Loughnaneane Park
. Karst features are inescapable elements of our experiences in Roscommon. On this trip, we also went to Roscommon County Council offices where we met with members of the water services and environmental units. In learning how County Council oversees the water quality of GWSs in the county, we also had the opportunity to tour Roscommon's new water testing facilities.