On our way to Mayo for the monthly meeting of the Lough Carra Catchment Association, we stopped off at Peake Mantua Group Water Scheme. Peake Mantua GWS is located 10km west of Elphin, Roscommon, and provides drinking water to around 40 households. Of the schemes involved in the Rathcroghan Uplands groundwater source protection project it is the smallest and the only one to independently oversee its raw water treatment. Given these differences, we were eager to find out more about the history, infrastructure and maintenance of the scheme.
Peake Mantua was established in the 1970s. Like all private schemes installed at that time, it serviced a small number of houses and farms with untreated water. Water was sourced from a nearby spring, where locals would sometimes gather to drink, swim and play. With time, the quality of water at the source declined and chlorine treatment was added. In the 2000s, with assistance from the Roscommon County Council and funding from the Rural Water Programme, Peake Mantua purchased and had installed a sand filter and a UV treatment chamber. Remedial works were undertaken at the source, enclosing the spring with a concrete cover to prevent plant and animal growth from clogging up the pumps and pipes.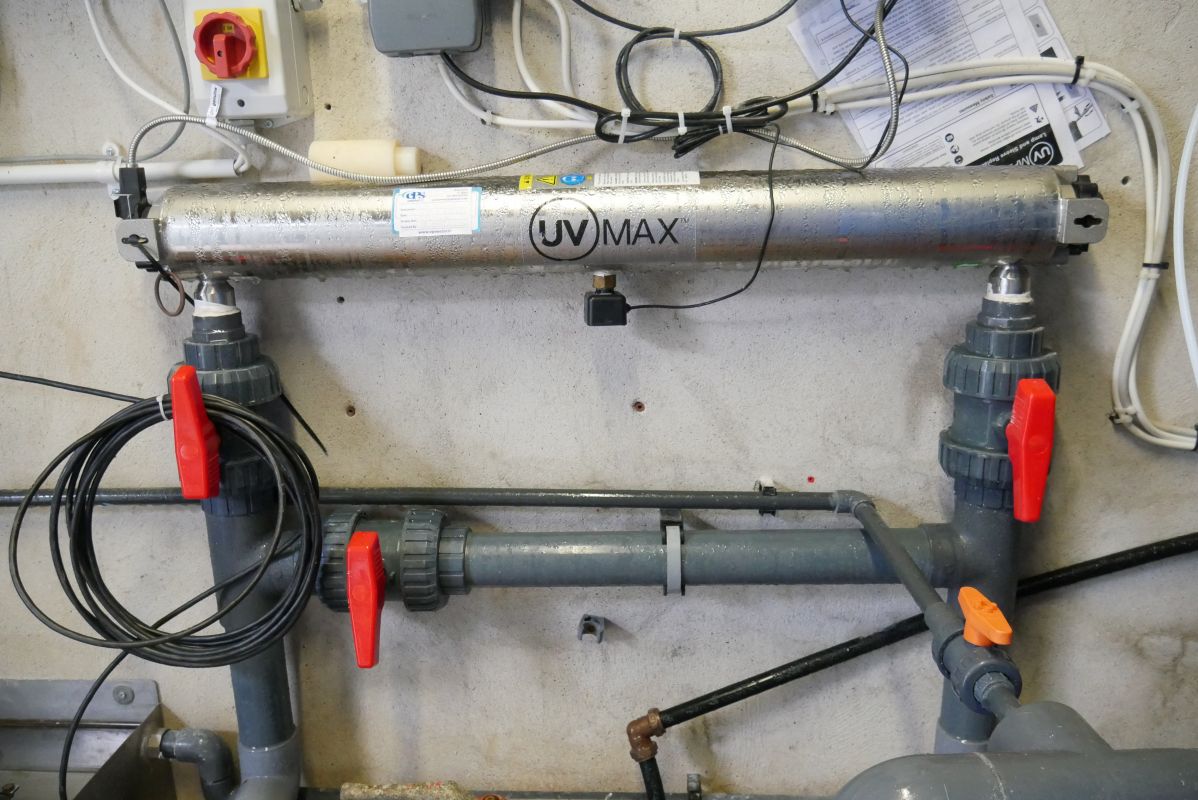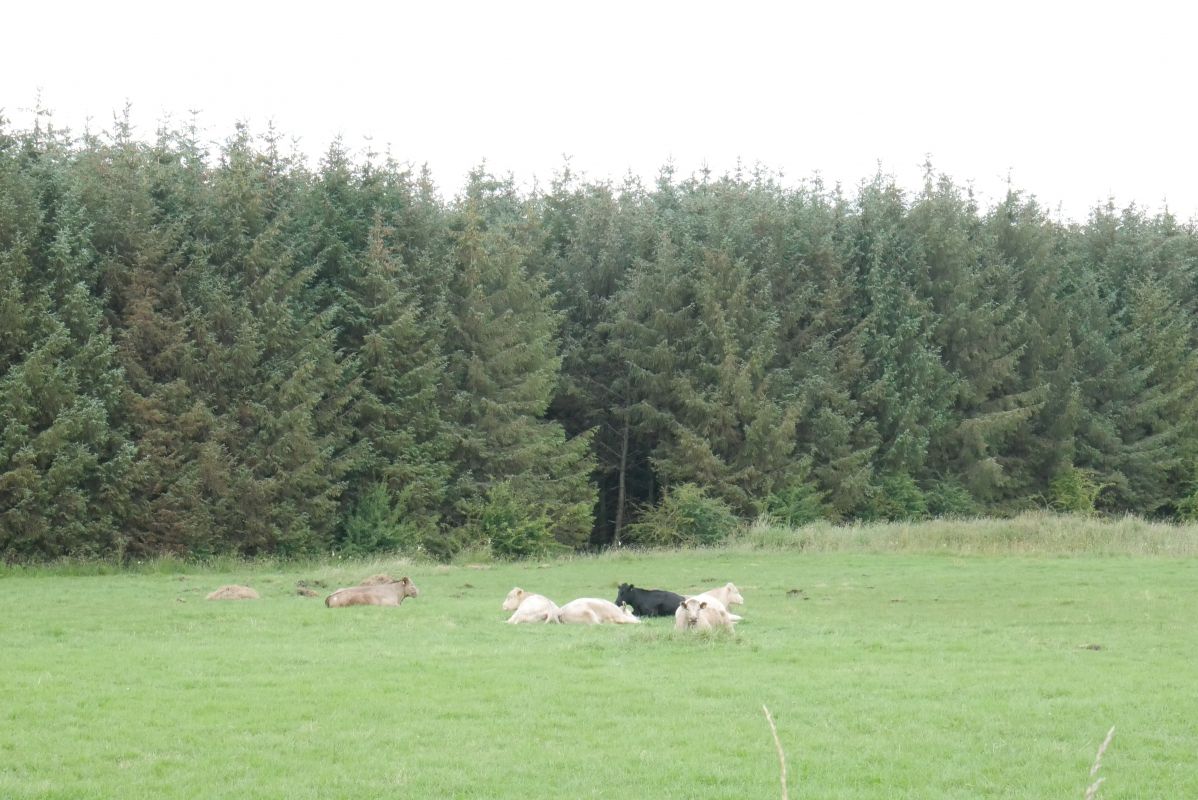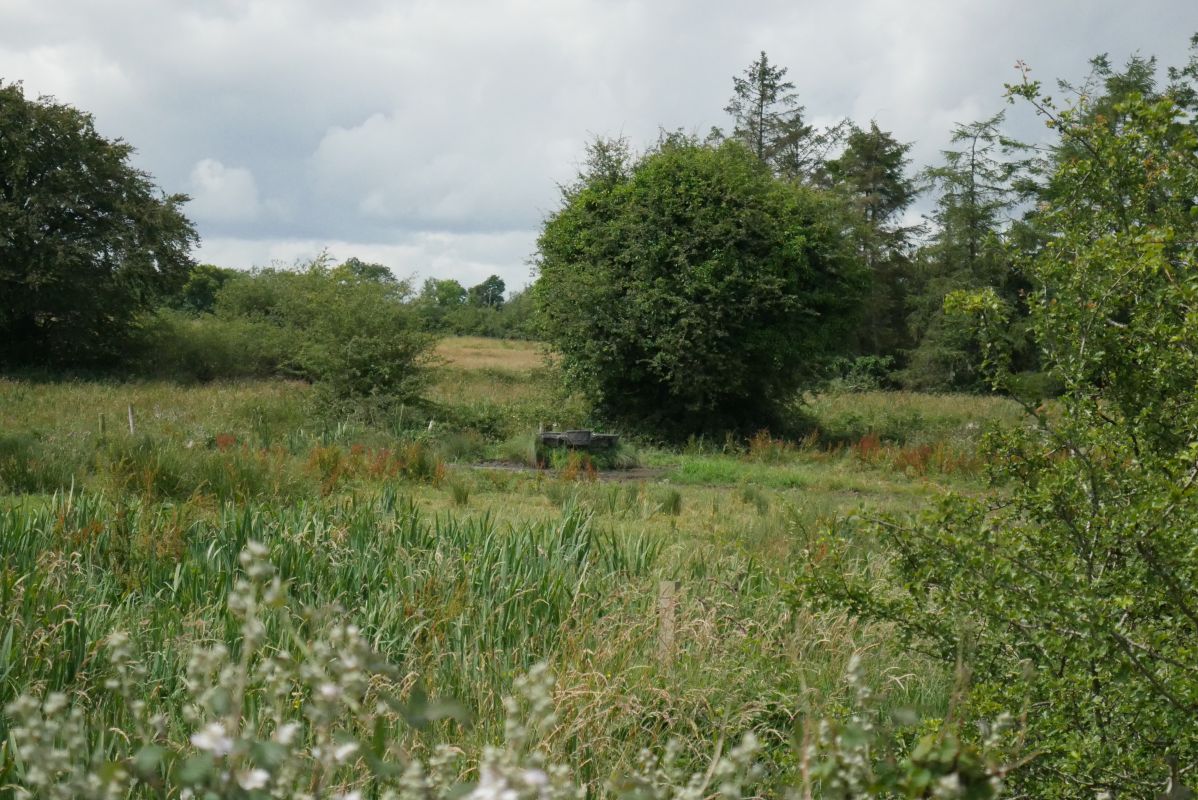 As other Group Water Schemes in the area entered into service contracts with third-party providers—under the Design, Build and Operate bundling programme of the late noughties—Peake Mantua elected to remain independent. The pride members have for the scheme underscored a desire to maintain control of its management and maintenance. The challenge they face in achieving this is not technical but social.
Despite its size, Peake Mantua have equipment similar to what can be found at a state-of-the-art facility. This was perhaps one of the most surprising and inspiring things about the scheme. The equipment in the images in the gallery above is not too dissimilar from what can be found at other Group Water Schemes, only much smaller and more tightly arranged. State funding and support have allowed the scheme to purchase facilities that are, for the most part, sufficient to their needs.
Peake Mantua is, however, unable to pay its caretaker. Time given to maintaining the treatment facility and distribution network is voluntary. The caretaker is a relatively young man and has another, full-time job, working in a technical capacity for the Irish military. It is only on the weekend that he is able to work for the GWS. Despite this, he has slowly developed the knowledge and expertise needed to keep the facility running. This includes things, such as changing the spent bulb of the UV treatment chamber, that other schemes employ private contractors to undertake.
So long as the scheme have someone willing to perform this work, then their relative independence remains feasible. The worry expressed to us, however, is that too few of the scheme's members are interested doing this and that in time, this may become an issue.