It has been a couple of months since we were last down at Lough Carra. The changes are remarkable – mid-summer and the foliage is dense and green, the thick hedges smattered with purple vetch and wild roses. Hay is being cut, or out to dry. Many of the fields were a bright, uniform green and from a far even seemed to glow. We have learnt a lot over the course of this project about how these green fields are not as benign as they may seem. The green glow is a healthy sign for a certain type of farmer – it means more grass, more productivity. But maintaining this level of productivity involves heavy inputs of organic and inorganic chemicals, in the form of slurry, inorganic fertilizers, and herbicides. The soil can't absorb all these chemicals. The excess has to go somewhere, migrating through ditches, rivers, and underground, until much of it arrives in the lake.
Eutrophication is when excess nutrients (namely phosphorus and nitrogen) generate intense plant growth in a body of water. The origin of the word is Greek – eutrophus, or 'well-fed'. We saw signs of eutrophication on this trip – particularly in the choked rivers and streams that feed the lake. Two things that people most often refer to when describing changes on the lake over the past two decades are the increase in reeds, and the changing colour of the lake – the mottled surface of light and dark blue which indicates the growth of weeds on the white marl bottom, and a green tinge to the water from algae. The presence of reeds and the changing composition of the lake's colour evidence an over-abundance of nutrients. Another, less easily detectable sign of eutrophication in the lake is a change in biodiversity. When plant growth in the lake dies back, bacteria consume dissolved oxygen as they break down the organic matter. This affects the ecology of the lake in complex ways. The mayfly is particularly sensitive to oxygen depletion, and was, at least, an important source of food for the lake fish. Once 'like locusts in May', we were told, the mayfly are now hard to find. In Carra, the build-up of nutrients has undoubtedly affected the lake but these affects have not been documented and are hard to demonstrate conclusively. Nor are they the outcome of a single, discrete event, but rather the creeping  manifestation of a slow, extended process that is hard to pinpoint or resolve.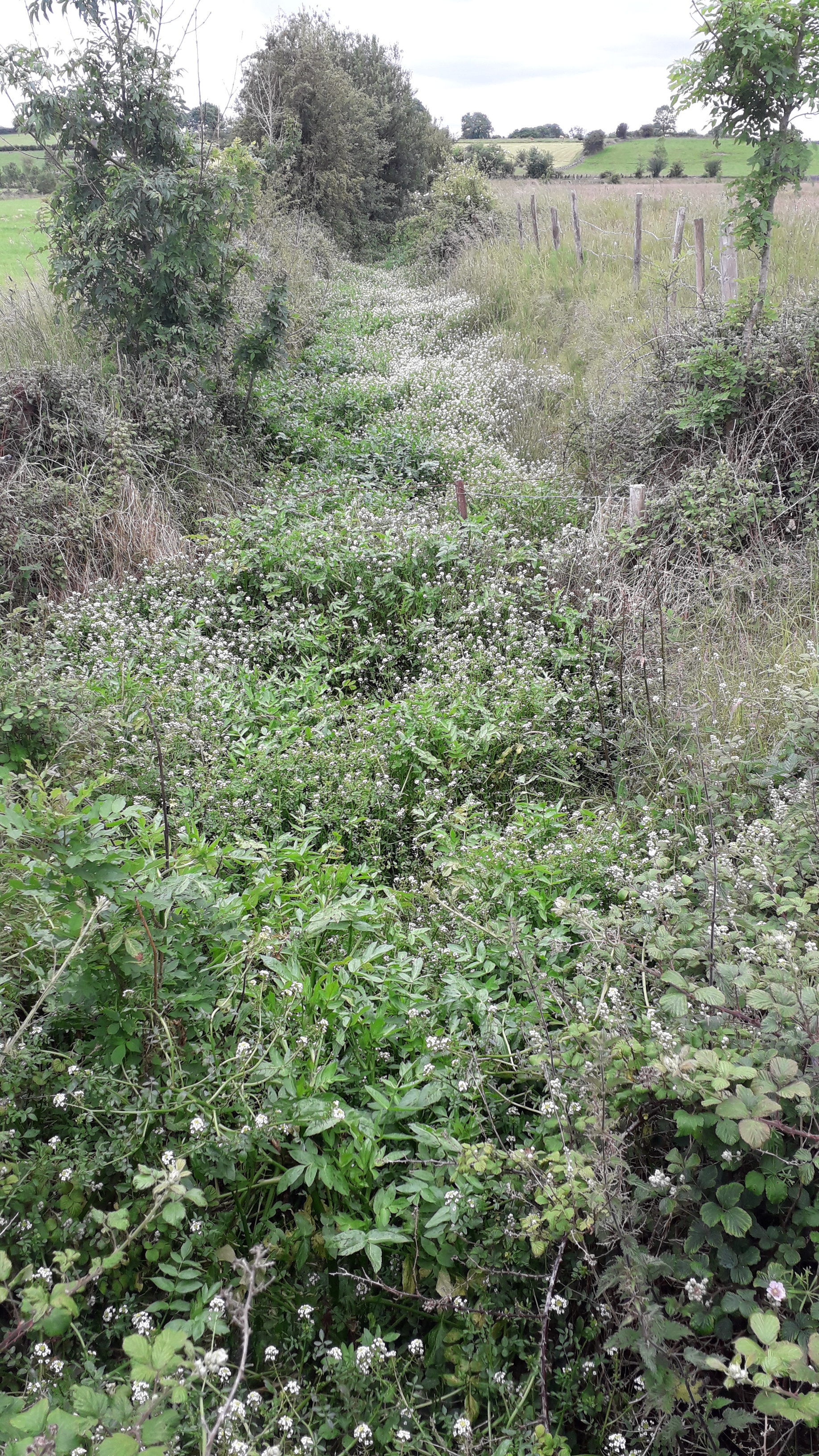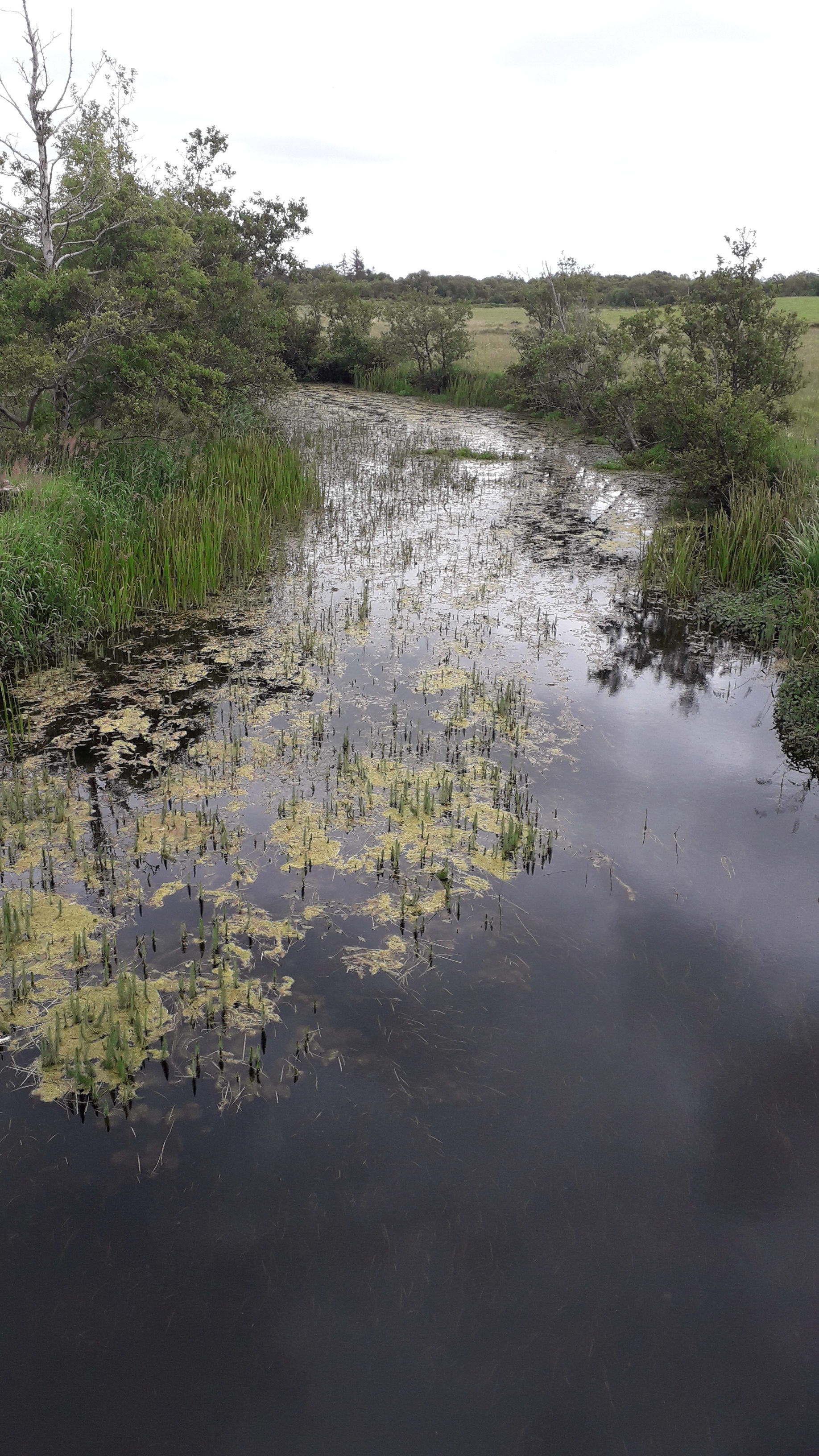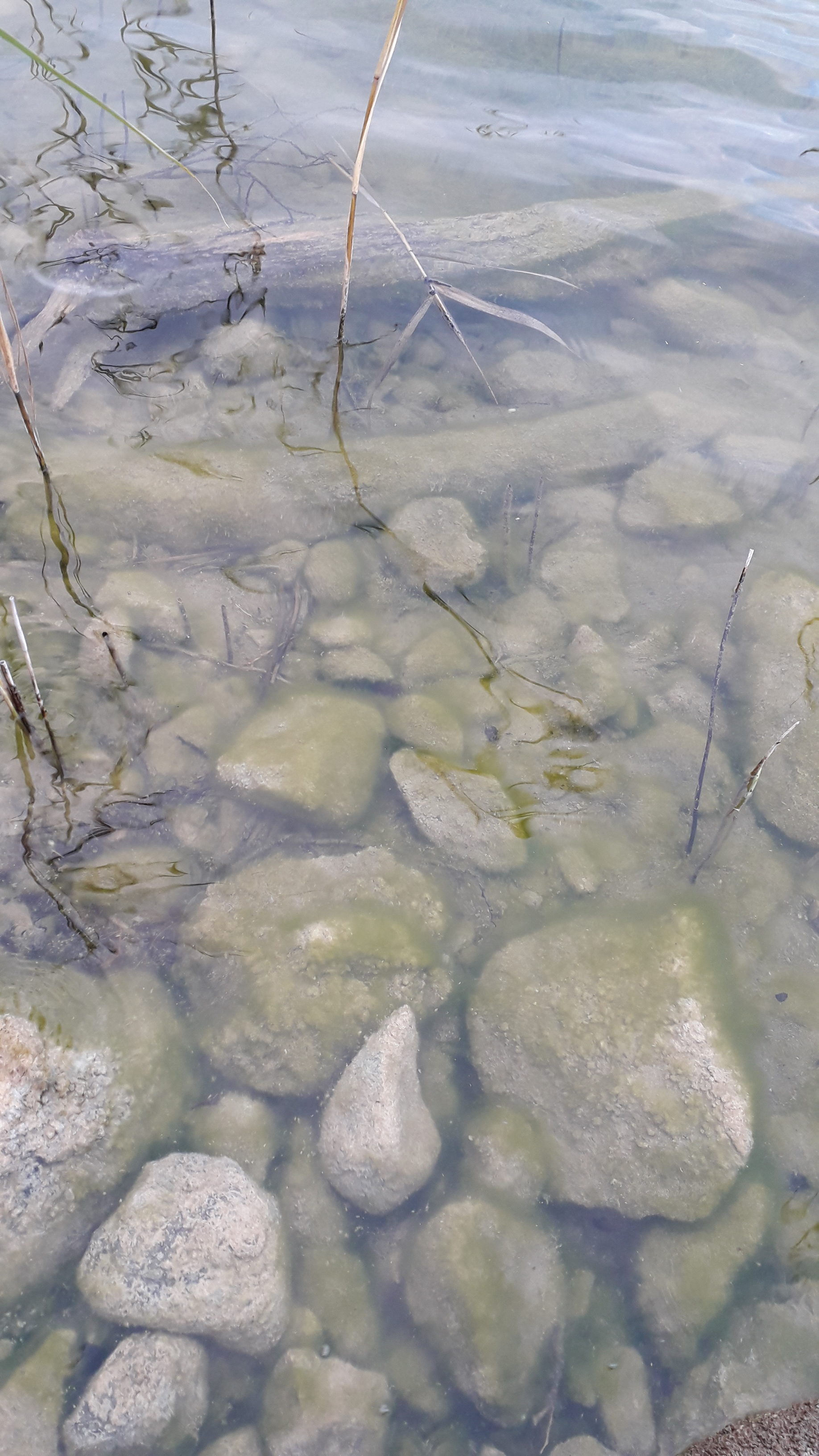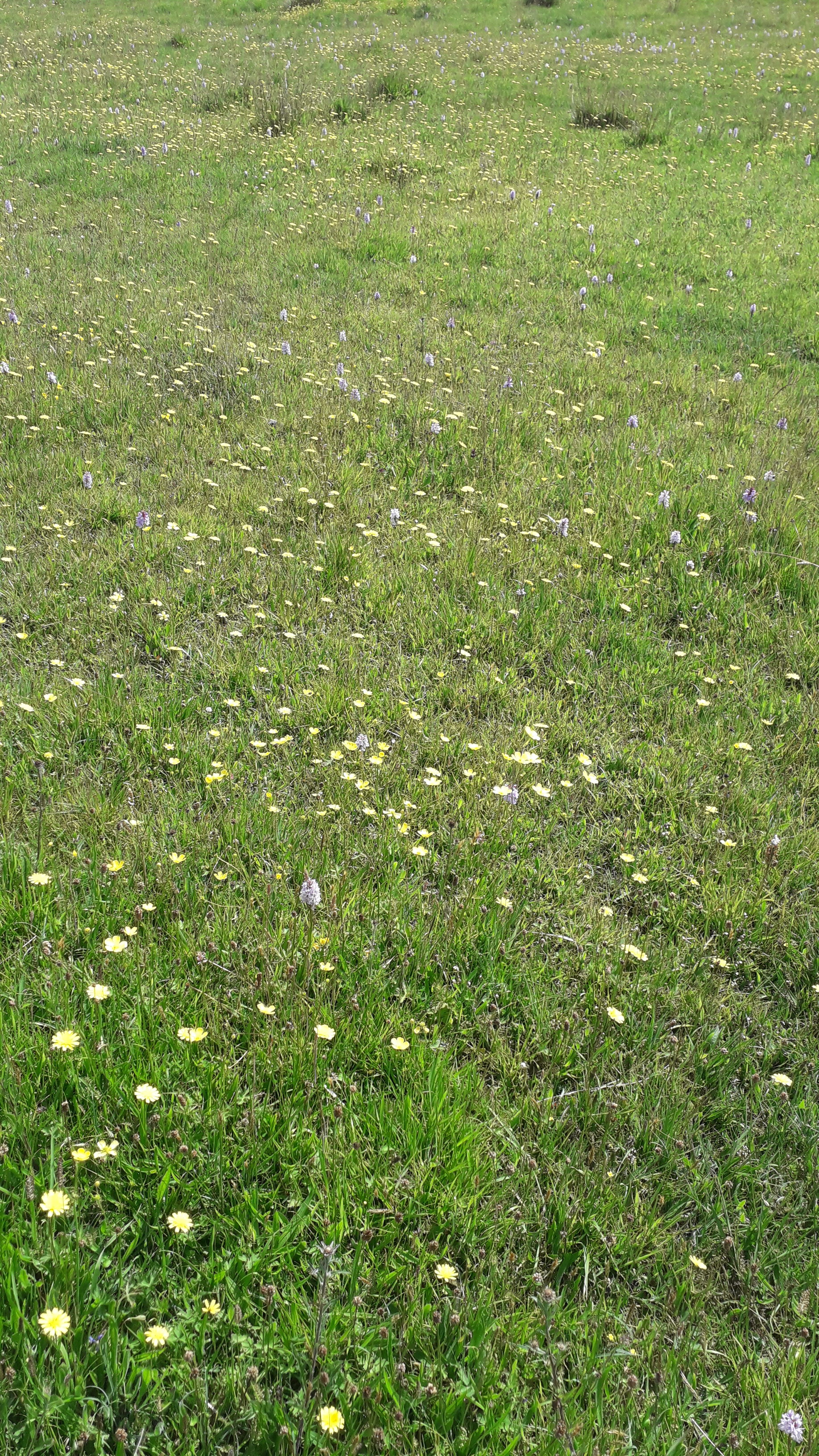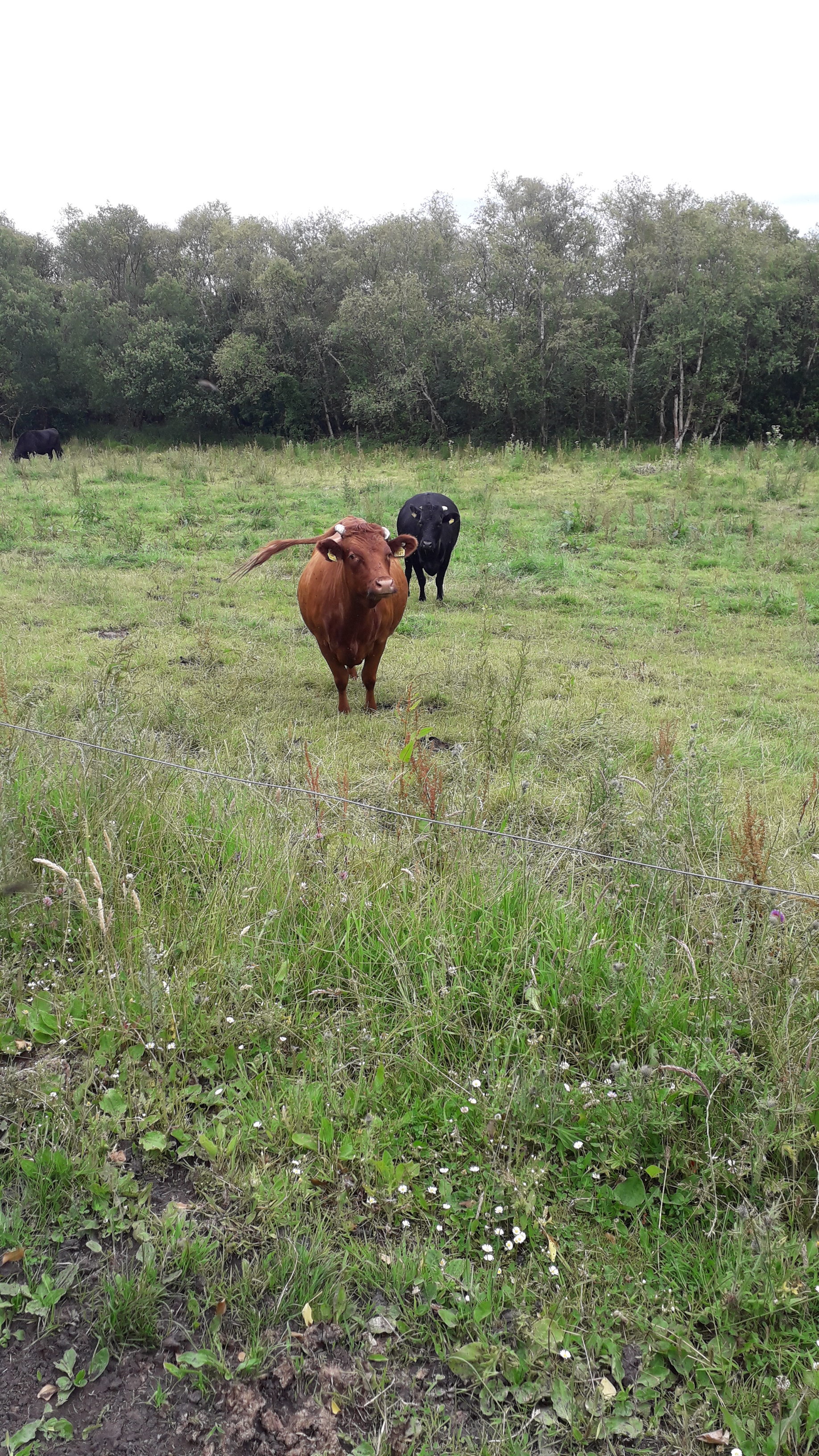 The land around Lough Carra is not all cultivated for intensive, pasture based farming. We passed many fields covered in knee-high and varied grasses, buttercups and wildflowers. There are also many pockets of scrubland populated with small bushes and trees like whitethorn and hazel. Grazing is important for keeping land and ecology rich and diverse – a different kind of value to the pure, green field, and a different set of practices. Just as the intensively cultivated field becomes a monocrop of a select species or rye grass, so does the uncultivated field become overtaken by certain species of wild plant – like reeds or bracken. Where fields are grazed all year round these dominant species can be kept down, allowing other grasses and flowering plants to find space, in turn providing food and habitat for insects and birds. We learnt about the value of Dexter cattle in this context, a native species that is much smaller than the continental varieties that dominate the beef and dairy industry. As well as needing less grass, the Dexter variety is hardier and able to stay out over winter. The Dexter also likes the young shoots of tough grasses like reeds,  providing an alternative to the chemical herbicides like glyphosphate or MCPA commonly sprayed on agricultural land to deal with the encroachment of reeds.
What we learnt, again, from this trip was that the people who live and work in a place have a depth of knowledge and sensitivity to what goes on there that can not easily be found elsewhere. The complex and historical ways in which land-use, ecology, science, technology, politics, economics and culture are folded in to each other are often best articulated by the people who deal with their affects and legacies on an everyday basis.