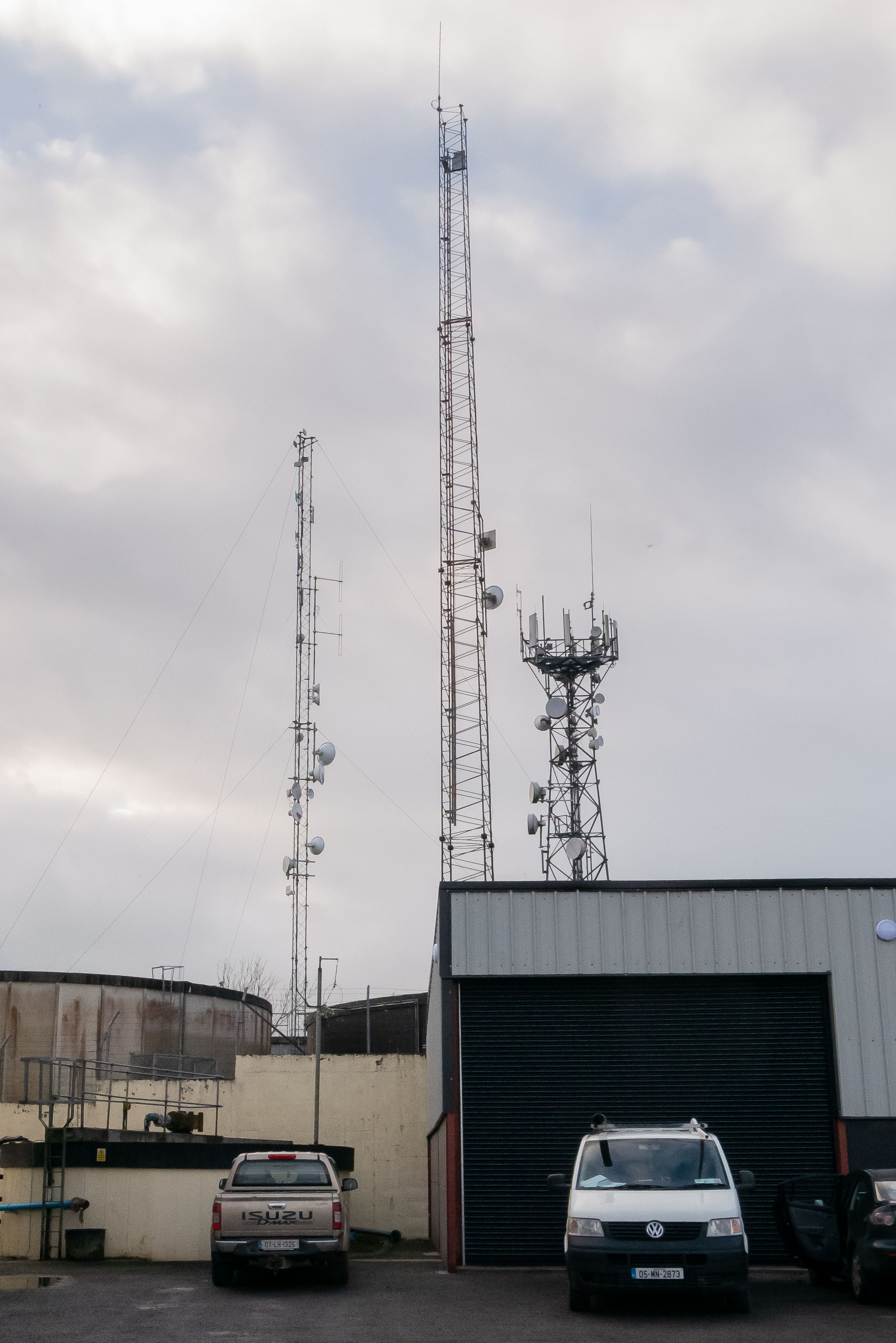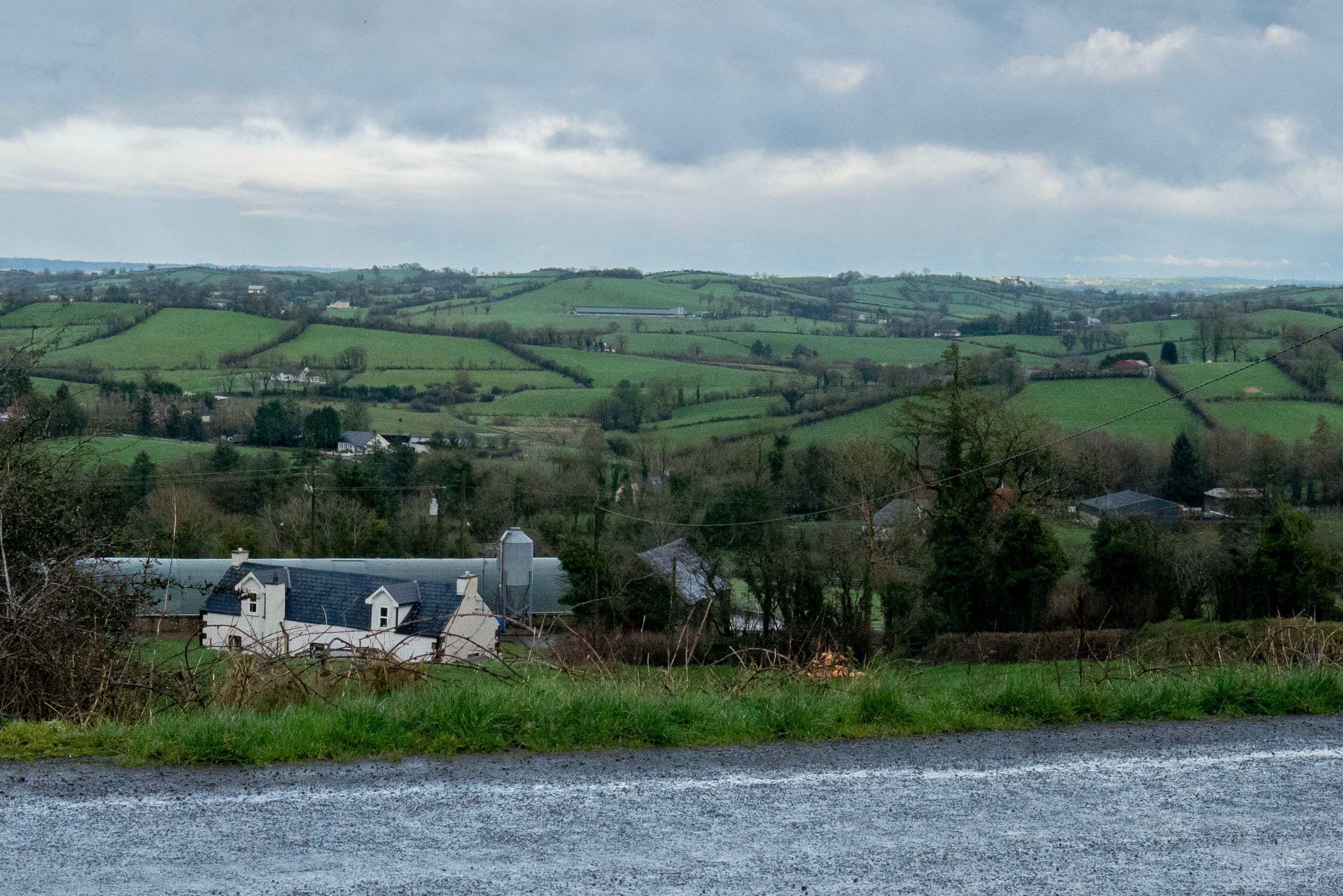 In February, we drove to Monaghan to conduct interviews for our community photography project. We were trying out new research methods, autophotography and photo elicitation, with the help of the Stranooden GWS, to try to get at different understandings, connections to, and concerns about water in the area. We distributed disposable cameras to community members with a prompt, what effects the quality of the water where you live and work? and gave participants two weeks to take photos.  We then had the photos developed and sat with participants for interviews about the photos a few weeks later.
We had thought this method would offer a compliment to all the photos we have taken throughout our fieldwork, but what we received was much more. The photos themselves were remarkable — they offered us new ways of viewing waterscapes and drew our attention to issues that exceeded bodies of water. Photos of negative and positive pressures on water quality were taken inside homes, by the side of the road, and on walking paths, and indicated to us that there were much more complicated stories behind the photos. In interviewing participants, we began to get a sense of the motivations behind why the photos were taken and what they were meant to express. And while many were about the physical quality of the water, the motivation behind others was to express an aspiration for how individuals and communities can come to know, care, and connect to their water sources.
Since using this method in Monaghan, we have extended it to other field sites in Roscommon and Mayo. It has added not only texture and context to our findings but has rebalanced how our work privileges visual forms of knowing and whose eyes we value.