The tools and technologies that are used to manage and monitor water systems have practical implications for water management and can symbolize certain kinds of attachments and understandings of water and water infrastructures. The water meter is one such tool that has been particularly debated and contested within Ireland. Water meters symbolize particular ways of valuing water resources, but they also provide a different way of apprehending and managing water infrastructures.
Many group water schemes (GWSs) use bulk and individual meters to monitor water usage across their schemes. In GWSs, meters and technologies that monitor meter readings have been incorporated into the day-to-day upkeep and maintenance of the schemes' water supplies. Individual water meters provide information to scheme managers and caretakers about water usage at individual connections for both households and commercial/agricultural usage. Bulk water meters provide managers with information on water usage within particular areas. This information is used to help identify areas that require repair and maintenance, and in the case of individual meters, assists in the assessment of fees.
Meters and the technologies that monitor them offer some GWS managers and caretakers different kinds of data about the functioning of their schemes. These, in turn, have impacted some of the ways that managers and caretakers undertake their responsibilities to care for the schemes. Of those we've spoken with, the data that these technologies provide have positively changed their work;  managers and caretakers have conveyed a strong appreciation for these devices in the ways they have handled and spoken about them.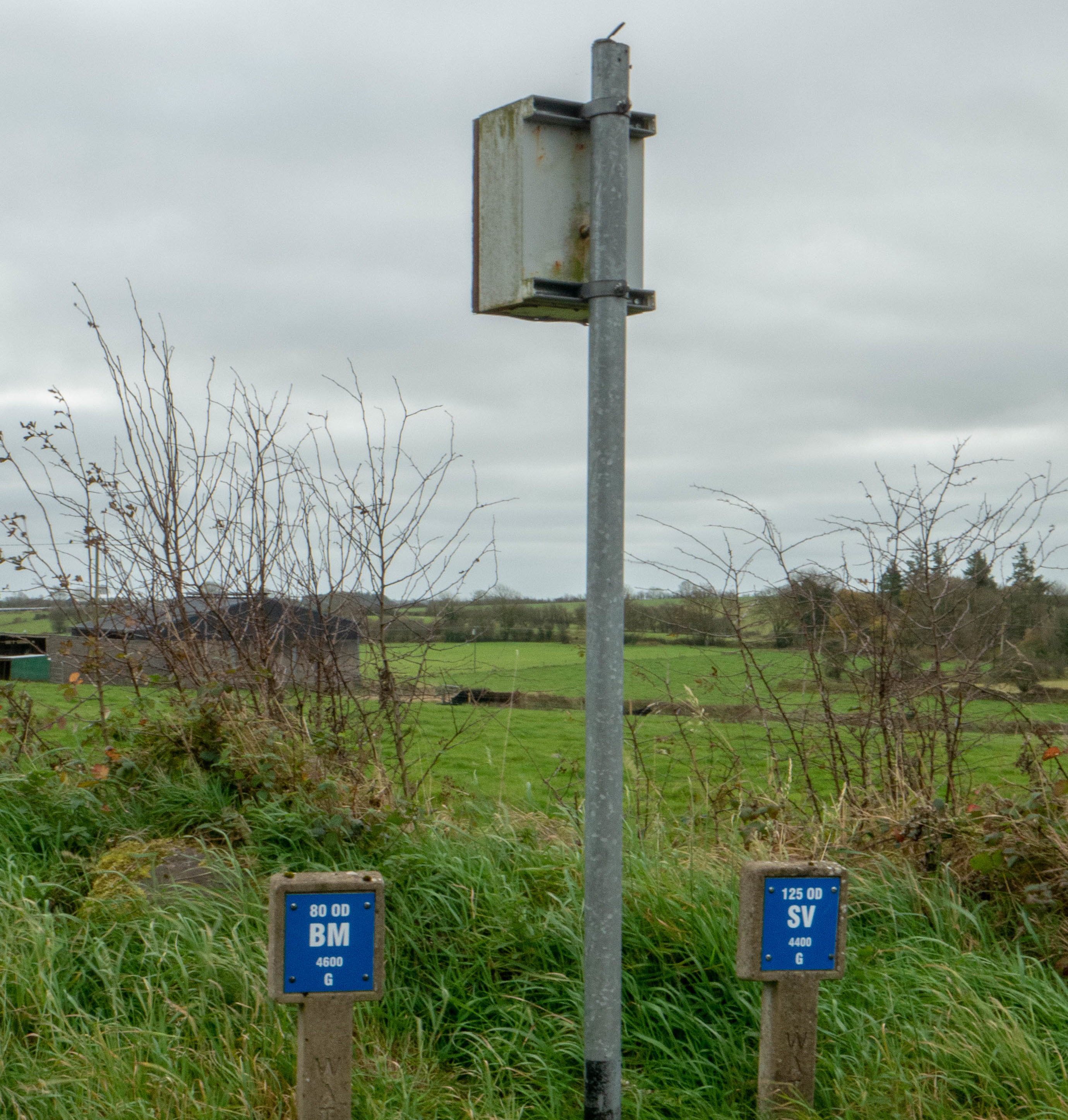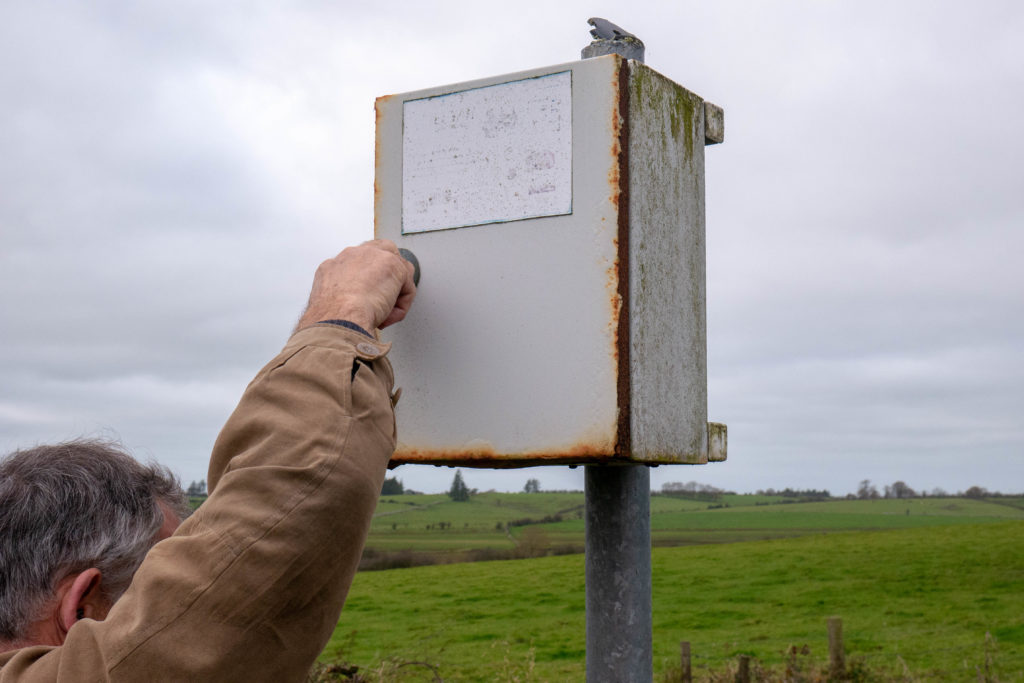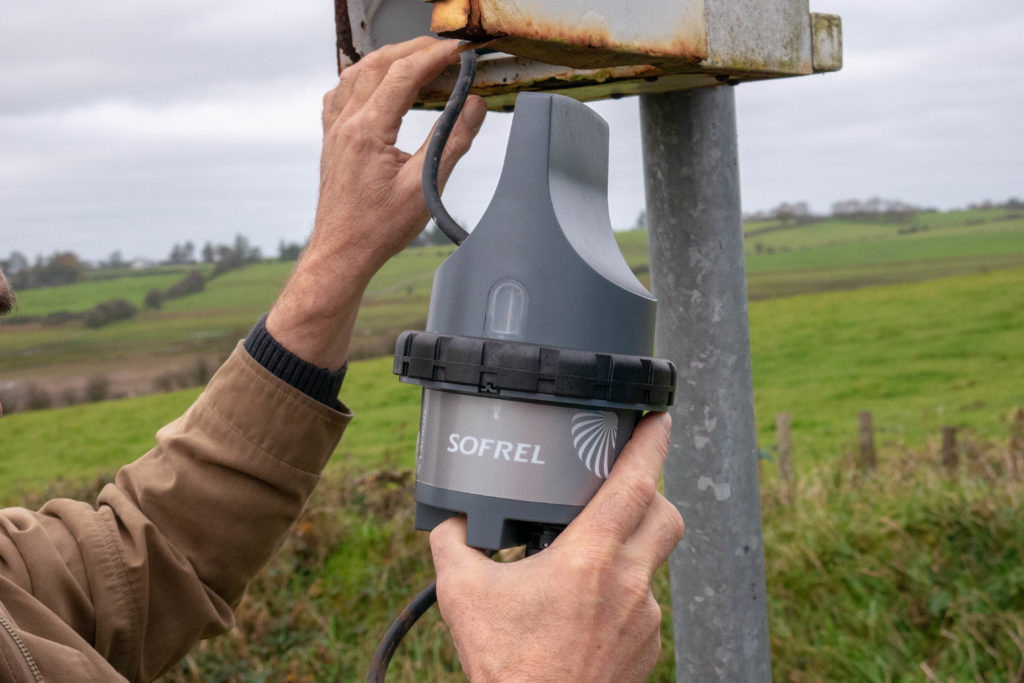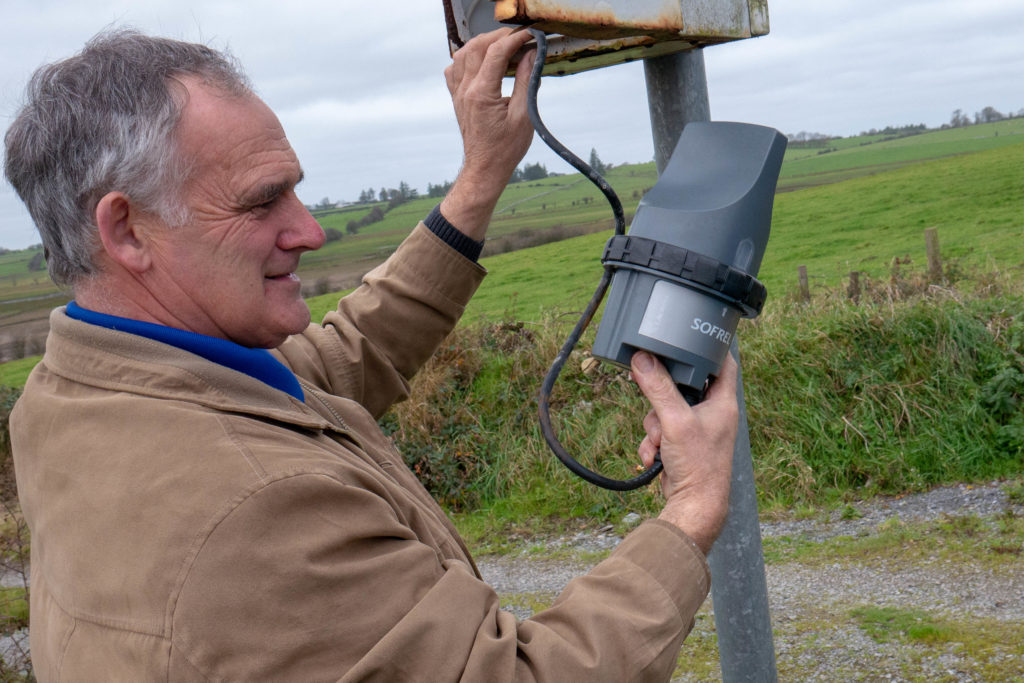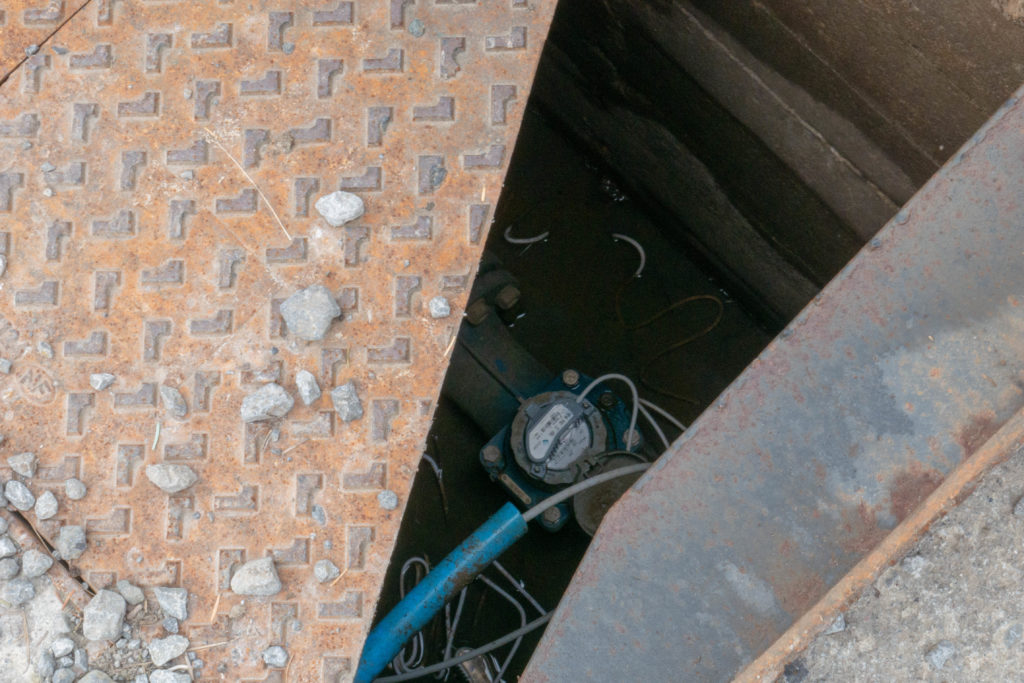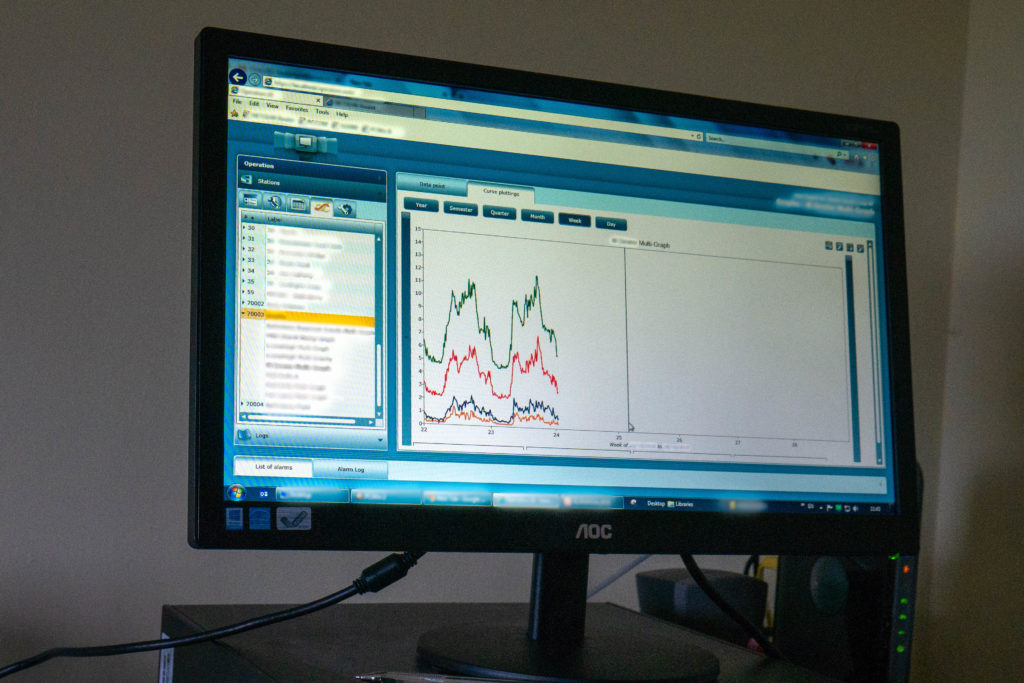 In some respects, meters and monitoring technologies have made day-to-day maintenance easier. Bulk meters provide information about the general functioning of a scheme across a given area, but they are not always located in easy to reach places. Bulk meters may be far below ground or located on the side of busy roads, making them difficult to regularly monitor. In recent years, some GWSs have installed telemetry systems on their bulk meters. Telemetry systems provide information about water usage that can be accessed remotely by GWS managers and caretakers through cellphone apps and computer software. This, in turn, has refashioned how managers and caretakers undertake monitoring, maintenance, and upkeep. This IT infrastructure provides real-time information that managers and caretakers incorporate into their day-to-day activities by showing them areas that might be experiencing unusually high usage and that might need further investigation. They can be anywhere but still can keep track of what is going on in the scheme, and respond to problems when they arise.
The managers and caretakers that we've spoken with that use these systems have developed a knowledge of and feel for the data that these technologies produce. When they read the usage graphs, managers and caretakers have a sense for the rhythms and flows of their schemes and can spot anomalies in the digital outputs from these systems. Unusual peaks and valleys in usage graphs help managers identify problems – like leaks – and attend to them. In our recent visits to schemes, managers and caretakers have spoken with an enthusiasm about these technologies that has conveyed just how significant these tools have become to their work. The data produced by bulk metering and telemetry systems provide managers with a different way of understanding, relating, and responding to their water infrastructures.
Bulk meters and telemetry systems provide a way of apprehending how a GWS is functioning that differs from the data provided by individual household meters. Individual meters measure and read household and commercial usage for the purposes of assessing fees and identifying leaks. Unlike bulk meters that are monitored regularly, individual meters may only be assessed on a yearly basis. How GWSs have incorporated individual meter reading into to their activities varies, however.
In Mid-Roscommon GWS, individual household meters are read digitally. When we visited Mid-Roscommon GWS, manager Noel Carroll demonstrated for us how he reads meters for the 1800 connections on the scheme. Reading the meter requires going from box to box to read and record the water usage at each connection. It takes around five days for Noel to read all the meters in the scheme, and he does so from inside his car.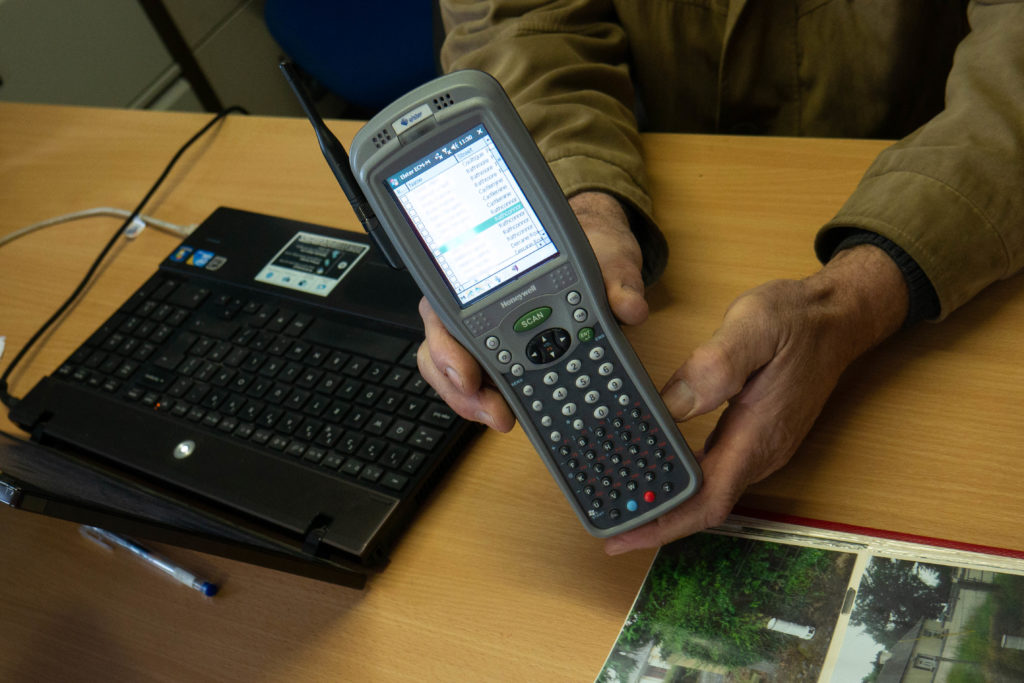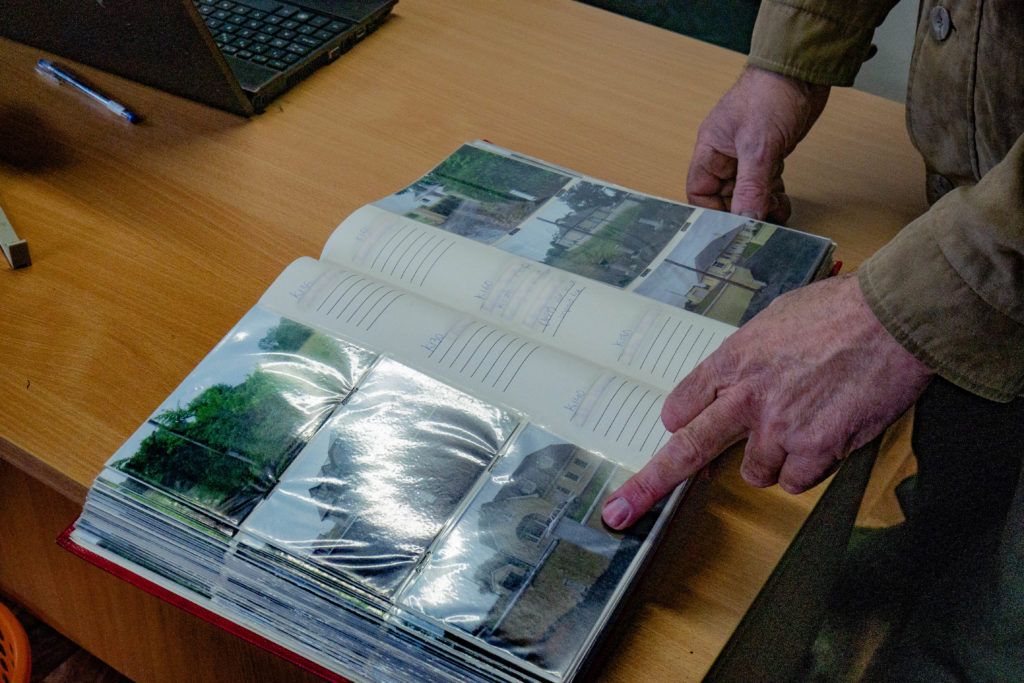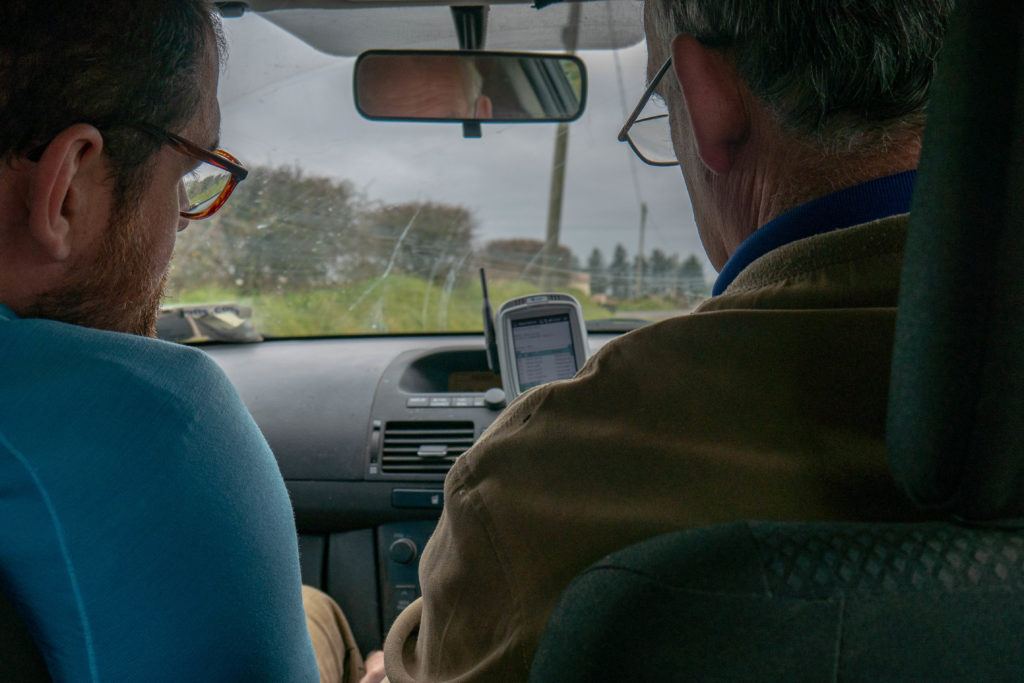 Noel uses a handheld device to read each meter. When he drives up to the meter box, the device scans for a signal transmitted from the meter. When the reading is complete, the device chimes, a process that is over in a matter of seconds. This technology is central to how he does this. However, Noel has developed his own efficiencies for reading meters. When the meters were installed, each connection was photographed and recorded, information that is now stored at the GWS's offices. But Noel has also logged the meters' locations in his memory. As we drove from house to house, he seemed to know how close he needed to be to each meter to get a reading without leaving his car or turning the car off. Here it is not the technology itself that makes the system efficient, but its combination with Noel's in-depth knowledge of the scheme.
While many schemes have adopted this technology for individual meter readings, other schemes prefer a different approach. Some schemes use a committee of readers that manually read each meter by opening each meter's box and reading the output. For these schemes, this approach allows them to visually inspect each meter and gives them the opportunity to speak with the people who live on the scheme. Meter reading offers them an opportunity to build community among those involved with the running of the scheme and those on the scheme. Thus, while these schemes have incorporated meters into their activities, how meters are used, and to what effects, are not uniform.
While meters and technology may have different effects, meanings, and uses, in the cases we have seen in GWSs, they have offered some managers and caretakers different ways of relating to water infrastructures. Importantly, they provide measures of how the scheme is functioning that shapes not only their understandings their water infrastructures but how they care for them.